Great Deal ,Wonít last long.
Everything in mint condition.
I have used it twice Underwater.
I need the money right away so Iím willing
to part with everything.
Everything in original boxís.
Have all original receipts.
My cost
Nikon 5000 $ 877.99
Ikelite housing $ 840.00
Wide Dome Port $125.00
Nikon WC-E68
Wide Angle Lens $159.95
URE5 Lens adapter $23.95
URE6 Lens adapter $23.95
2 Extra 800 mah
Vidpro Batteries. $ 69.90
Lenmar speed
charger. $69.95
Total cost - Tax $ 2,190.69
- My Loss 500.00
Selling Price $1,690.69
Ask about Sink Cord & Remote Control
Everything has a USA warranty.
This Housing has a Special Magnifier on
itís LCD display which works Great!!!
Call Marc @ 954-772-3336 ext. 0
e-mail Blueseas@earthlink.net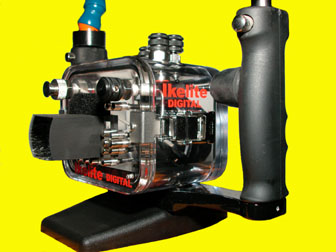 [Edited on 5-30-2002 by Marc Furth]