I am selling my Aquatica Canon 5D Mark II Underwater Housing for $1200 USD.

The housing has some visible cosmetic scuffs on the exterior but all the controls and buttons work fine and the housing has NEVER leaked or been flooded.

The lens release lever was removed (as per Backscatter's recommendation because it gets in the way.) I also removed the hydrophone audio jack cable for the same reason. (The camera's mic records the underwater audio just fine.)

Here are all the parts your buying (see photos)
Used Aquatica Canon 5D Mark II Underwater Housing
1 Brand New Battery for the moisture alarm
1 Extra o-ring (in addition to the one on the housing)
1 grey camera mount tray for the Canon 5D Mark II
Please note: Ports NOT included
It's a great piece of equipment. To see image samples taken with the housing visit www.saroshjacob.com
I'm only selling it because it's time for me to upgrade to a camera that can shoot 4K footage. Price is $1200 USD and I will ship anywhere in the US.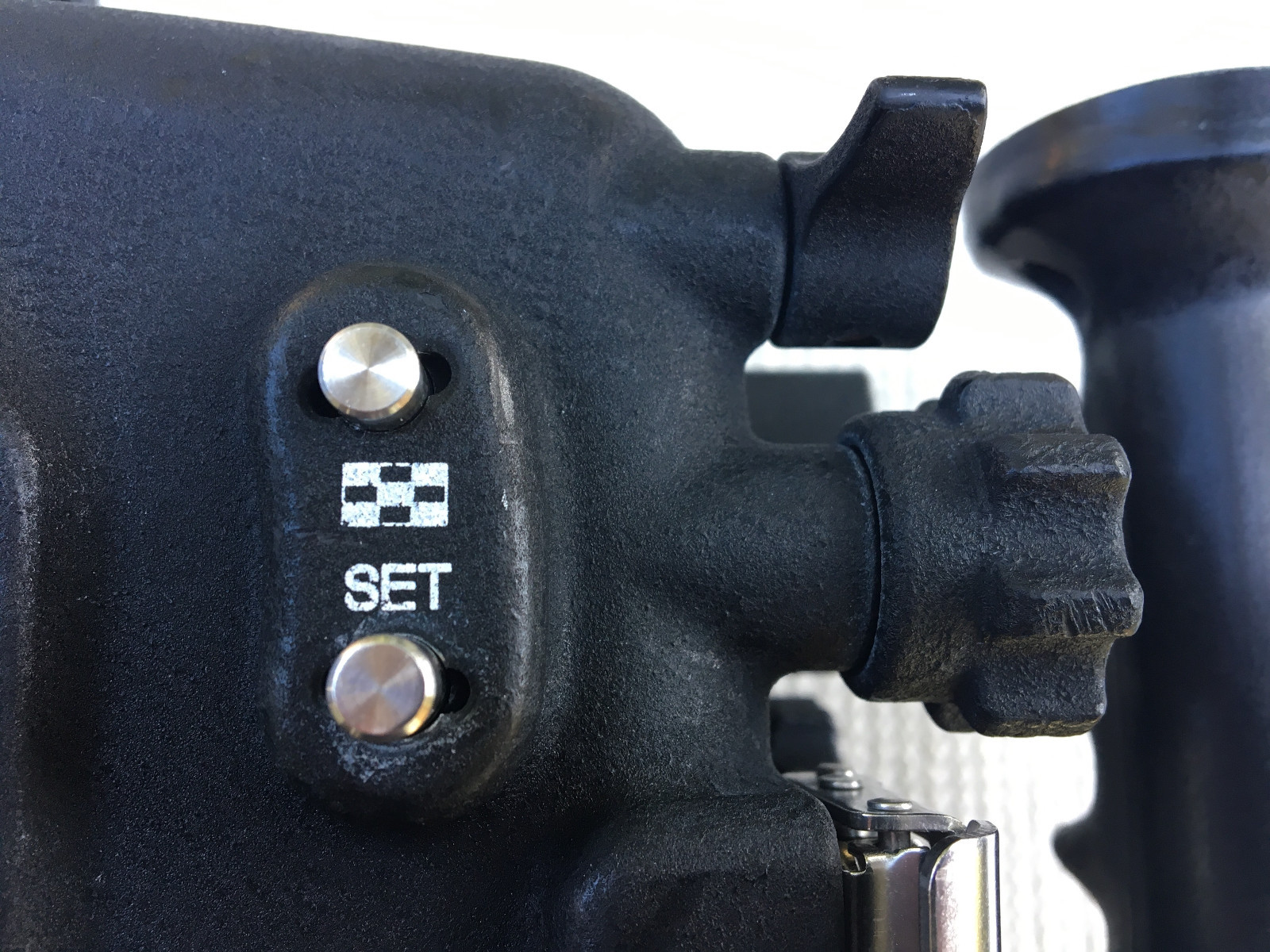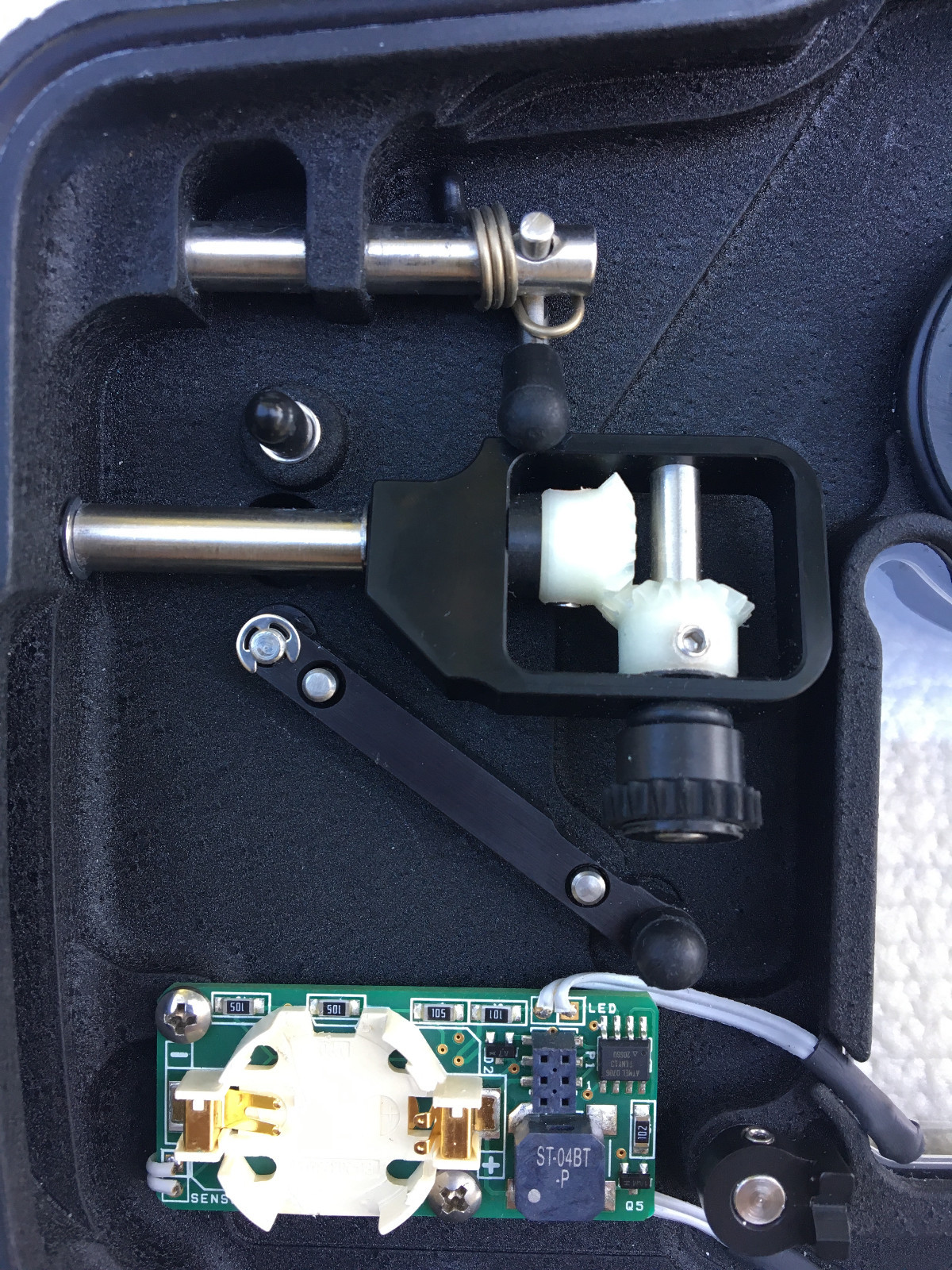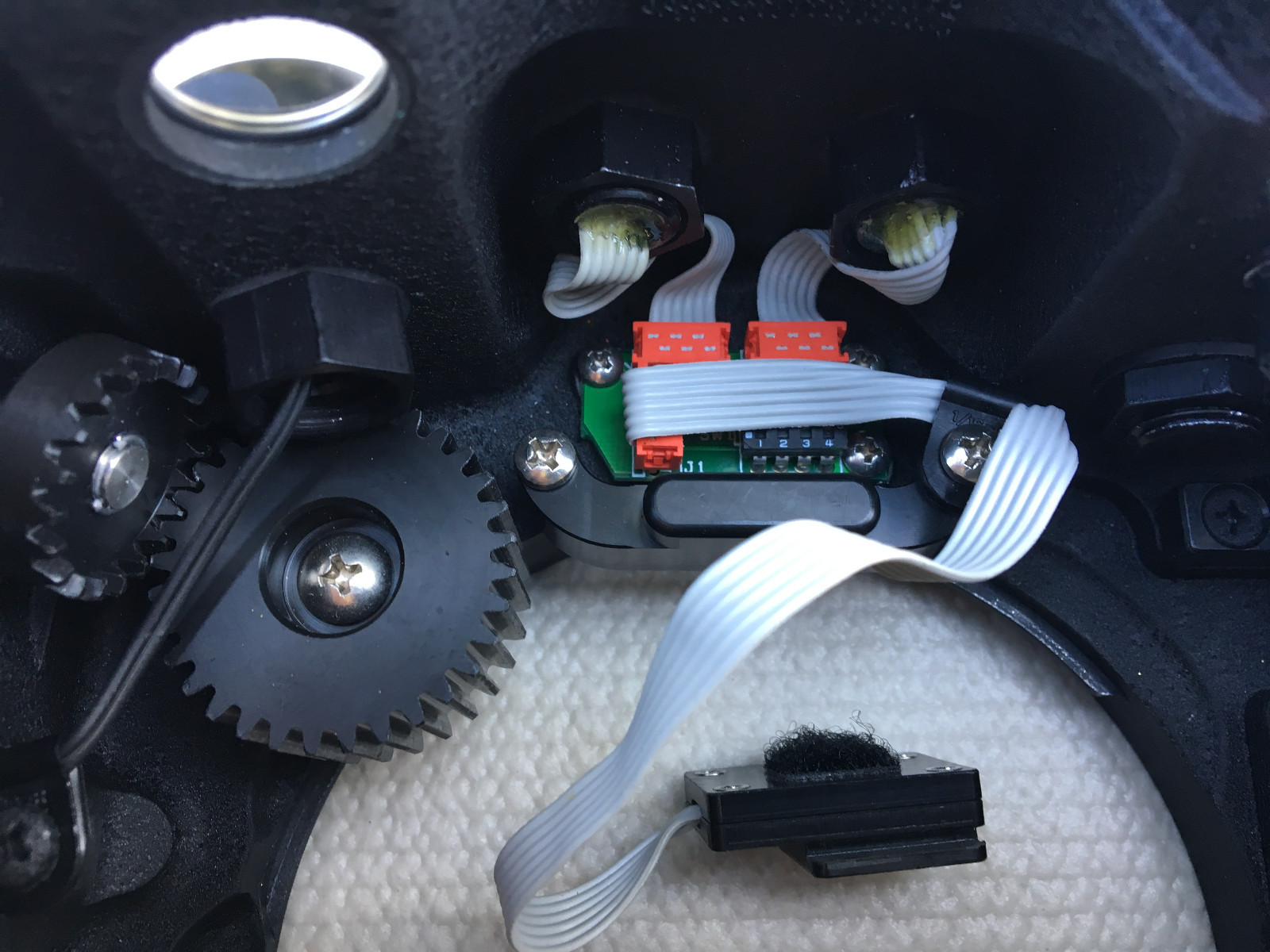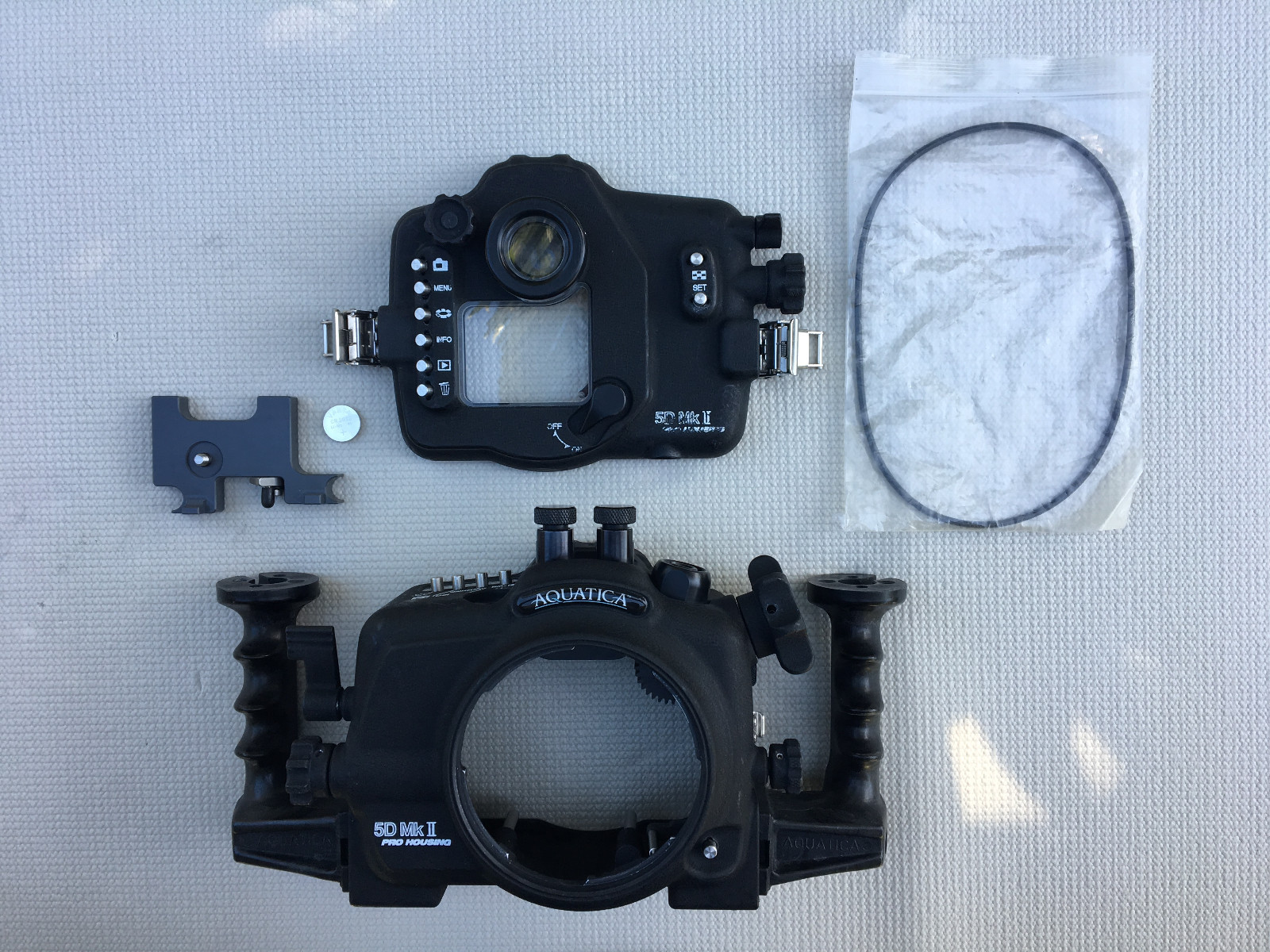 Below are the details from the manufacturer on the housing:
The Aquatica Canon 5D Mark II underwater housing is machined from solid aluminum, treated and anodized to military specification, then painted with a robust weather and wear-resisistant finish.  This housing is rated to 300 ft. depths and equipped with a hydrophone to take full advantage of the Canon 5D Mk II's potential.

The 5D Mk II housing gives easy access to the video function controls, while retaining its ease of operation for still imaging.  It has the same mounting bayonet that will accept other Aquatica accessories, including ports, such the tack-sharp Megadome, as well as the Aqua View finder and remote control cord.

AQUATICA CANON 5D MARK II features

    Bayonet Port: Positive bayonet mounting and locking mechanism leaves no doubt that your ports are secure and water tight. The bayonet system dome, macro ports, and extension rings offer the fastest access to lenses for rapid changing without having to remove the camera from the housing. This housing allows use of lenses from a 15mm fisheye lens to a 180mm macro lens. Tele-converter port extensions are also available.
    Menus buttons have been angled 20 degrees and can be extended when needed for better ergonomics, knobs are now grooved and knurled for optimum operation, even when wearing thick gloves
    Fingertip access to all camera menu and video controls includes On-Off, Live View mode, Record On/Off, Exposure Mode, bracketing, Meter positioning and focus control, AF-ON activation and Star button access as well as AF preferences.  Access to all menu features include review, enlarge and delete, histogram and internal SLR preferences.
    Compatible with our remote control grip.
    Two additional bulkhead holes are supplied for potential access to other camera functions
    The most critical aspect of underwater SLR photography is the viewing system. The Aquatica 5D Mk II uses a viewfinder that show the biggest and the brightest image possible in full frame viewing to your eye. An accessory Aqua View Finder is also available giving the user unparallel viewing of the camera's viewfinder for sharp focusing and exact composition.