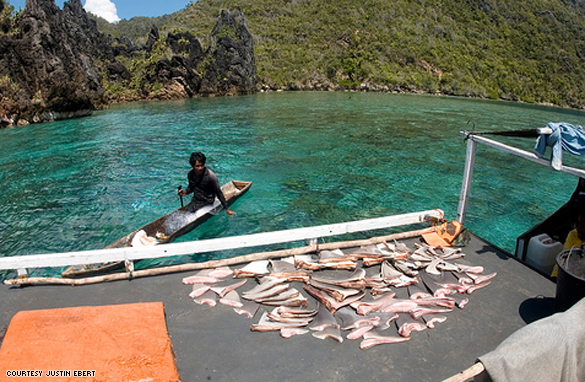 Hey folks,
With CNN's award winning documentary
Planet in Peril
getting ready to air tomorrow night, CNN has turned up the volume on shark finning reporting. Right now the home page
www.cnn.com
is featuring several articles and stories on this subject. They are rotating through these throughout the day. I was able to contribute one of my stories to the mix. You can view the story here:
http://ac360.blogs.c...was-witnessing/
Earlier this year, I was asked to assist the Planet in Peril team in uncovering and documenting the shark fin trade. The full 2 hour documentary with my work included airs tomorrow night at December 11 9pm EST (gmt-5) on CNN.
This is an incredible opportunity to share what is happening to sharks to the general public. Please spread the word to everyone you know.
Shawn