I'm new to underwater photography and just wanted some feedback to see how I'm doing and what elements I should be trying to improve on.
This picture was taken in Monterey, CA with a Canon A720 and internal flash. I cropped the image a bit and did a bit of color balancing in photoshop.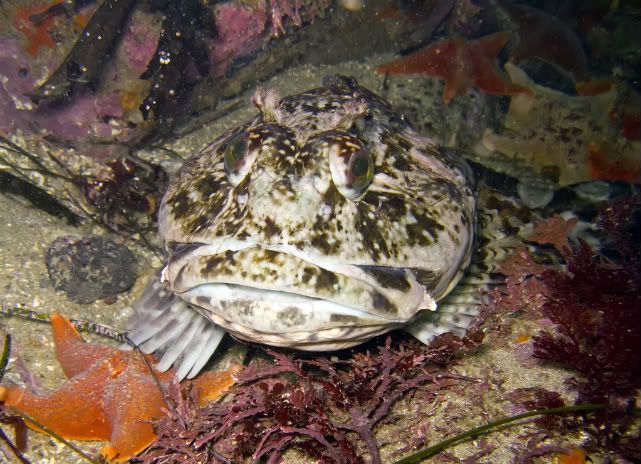 Thanks for the help!