I'm here in Moorea doing some research and have had a couple chances to take my new housing and strobe out. Here are a couple of shots from my two outings. These are my first shots with a dslr in an underwater housing and it is definitely a learning process. These were all taken while snorkeling but hopefully I'll have a chance to take it out while diving so I can snap more than a couple shots on a dive down. I've also included a pic from the bungalow we're staying in at the research station.
Valentini puffer
Damsels over porites rus
Polychaete in porites lobata
nudi
clown and anemone
View from bungalow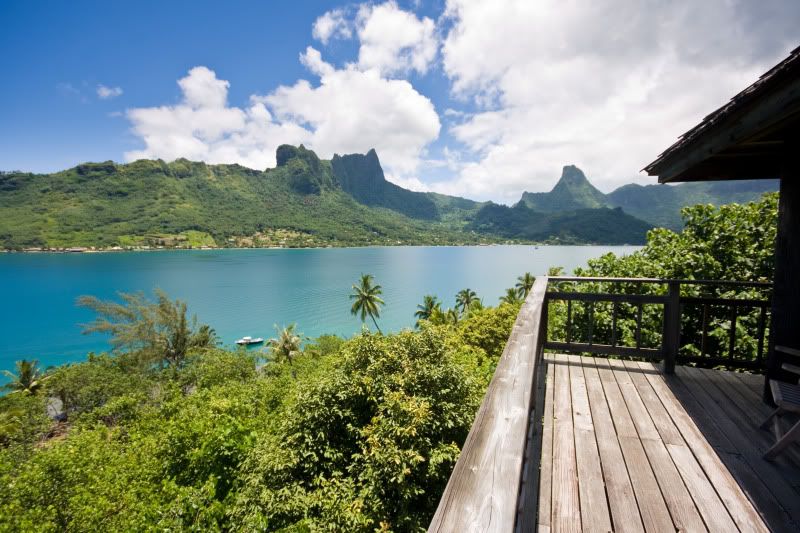 Edited by Shoreliner11, 26 January 2010 - 02:23 PM.