Hi all,
Let me introduce myself, my name is daijek from malaysia, been diving for 3yrs. Most of my diving activities are around Asia, maybe is time to explore out of Asia now. My 1st camera is Canon G9 and now using G10, with internal flash and done a few DIY adapter, dissfuser and focus light arm.
Here are a few photos, i took during Sipadan trip 2weeks ago.
Yellow frogfish at mantabuan, Sipadan
Orangutan Crab at Siamil, Sipadan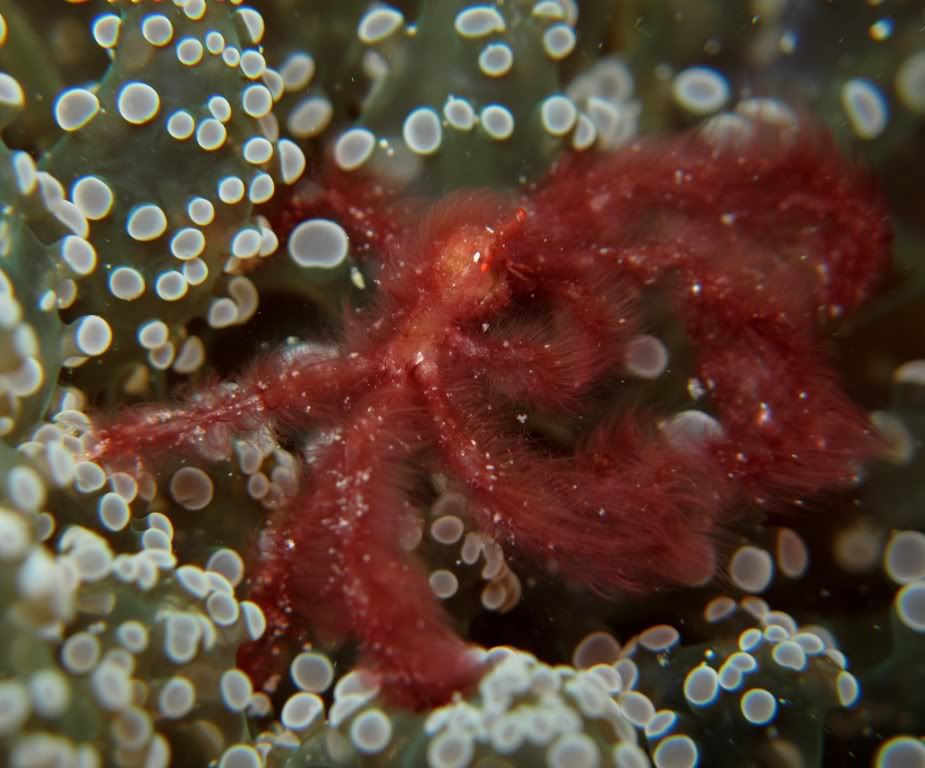 Mandarin fish at Paradise II, Sipadadan
Cheers to all divers here..
Edited by Daijek, 30 June 2009 - 12:03 AM.