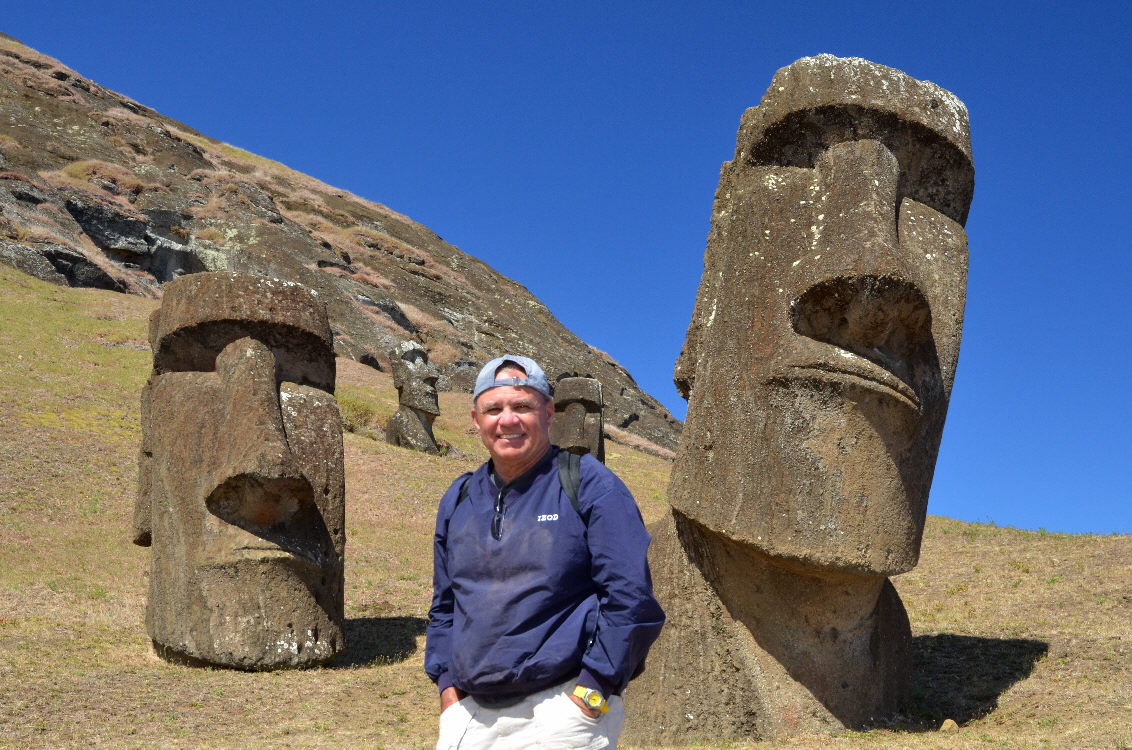 Definitely off the beaten path and a place I've wanted to see since I was a kid. very interesting to say th eleast, both above and below.
EASTER ISLAND TRIP REPORT:
http://www.reefseeke.....p report.html
EASTER ISLAND PIX (ABOVE & BELOW):
http://www.reefseeke.....02011 pix.htm
For those in the Los Angeles metro area, I'll be giving a talk on this trip Thursday night, March 3 (7PM), at the Aqaurium of the Pacific in Long Beach, as part of their on-going lecture series. If you're interested in going, you can contact the Aquarium for ticket info.
- Ken