I wanted to add another connection to my strobe arms, so I can add either a video light or a focus light, to my dual arm setup.
The pictures are for an Oceanbrite arm setup, which is no longer made, but I feel the solution should work for any ball socket connector.
I used a strobe connector with a flat portion like used on Sea & Sea strobes that has a 1/4 inch diameter hole, which luckily is the same as the bolt that holds the socket together. If your bolt is not long enough, it is a simple solution to purchase a longer stainless steel bolt.
The pictures tell the whole story.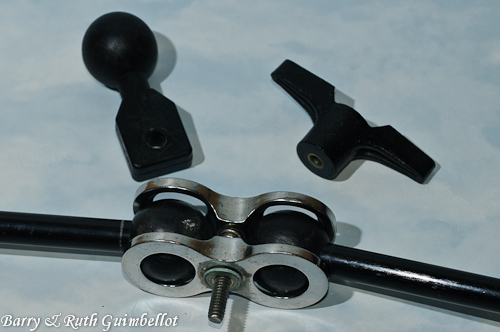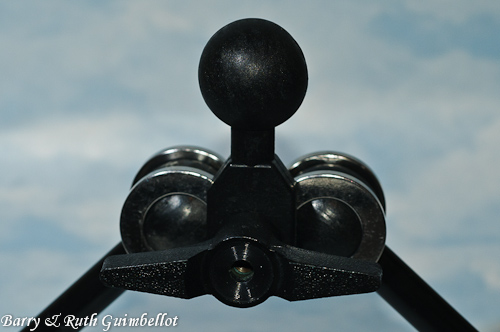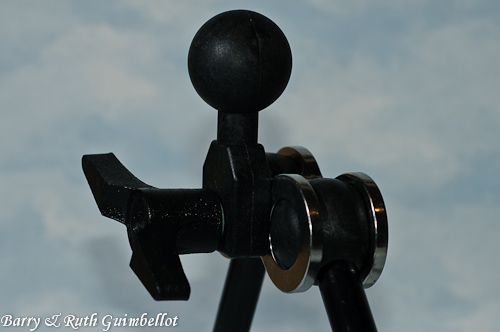 Happy DIY'ing,
Barry
www.bareports.com
www.keywordworkflow.com