I've been playing around with some of my underwater images in Photoshop and Painter turning them into "Digital Paintings". I'd love to know what you think.
Some of them have been more successful than others, but it's been fun creating new works of art when I can't be out there diving.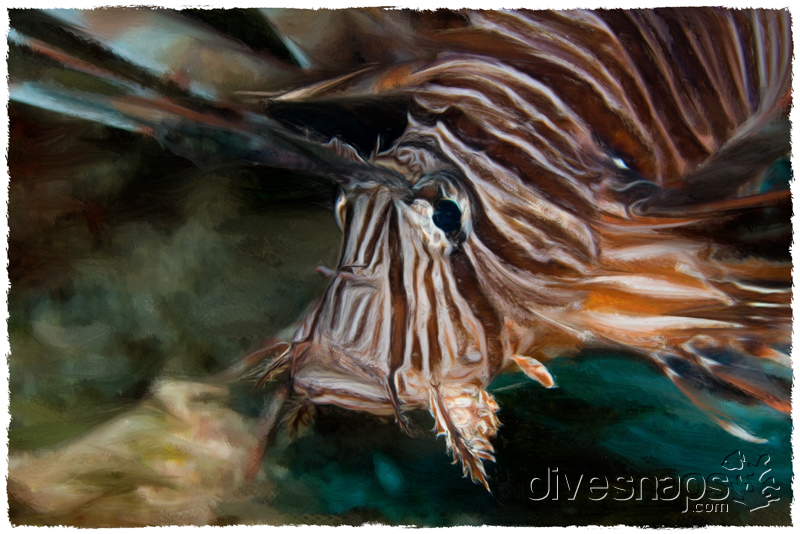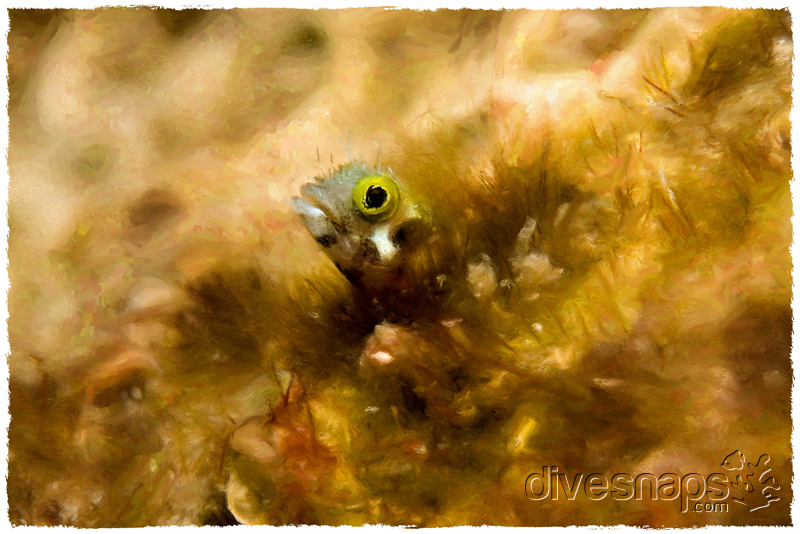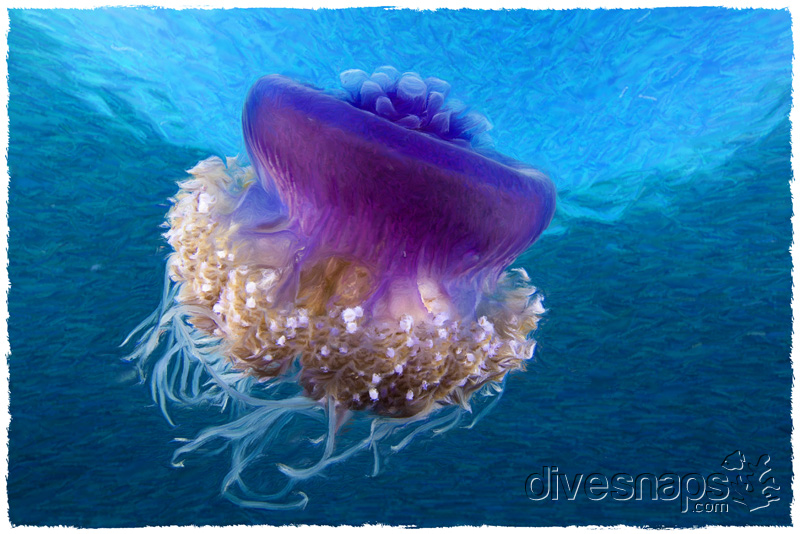 More of them here on my site >>
Cheers!