I borrowed one of the new Inon UFL150 ZM80 lenses from a friend today & took it for a dive with my canon S90/FIX housing combo. Once i got the zoom sorted & worked out that you don't put the camera into macro focus, just leave it on auto focus then i fired away.
All seemed well until i downloaded the photos & realized that the outside edges of nearly every shot is badly distorted. Some of the shots are upto probably 1/3 of the photo is distorted.
So my main question at the moment is, is anyone using this combo & if so on what settings?
Also, if you move the lenses closer & further from the front port does that make any difference?
I just had it screwed hard upto the front port.
Cheers Pete.
You can see in this photo, exactly what i am talking about.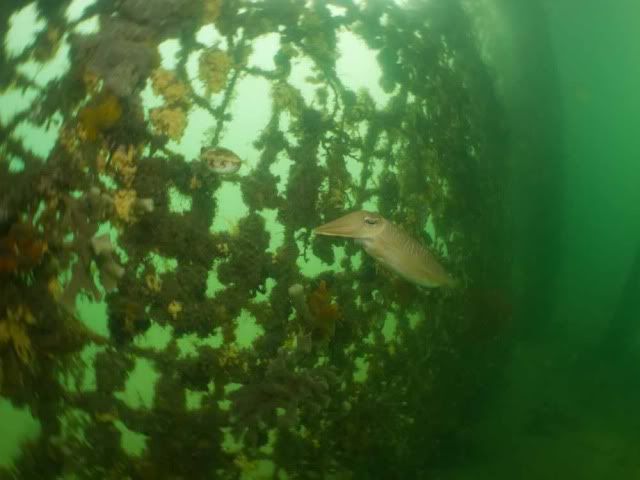 Edited by bluefacemanta, 27 December 2011 - 02:58 AM.