I'm selling my Subtronic Maxi strobe. It has a built in Heinrich Weikamp converter for Canon e-TTL. Of course this converter can be changed to whatever brand camera you are using.
It has 2 connectors, Nikonos and 6-pin and comes complete with travel protector, neoprene skin (also makes it more buoyant) and neoprene protective cover for the glass.
Very powerful strobe, guidenumber under water is 16 (!), TTL can be corrected on the strobe in 6 steps. It has a pilot light of 10 watt, very easy for autofocus and powerful enough to act as dive light in most situations.
In very good condition. Price 350 euro, ships worldwide.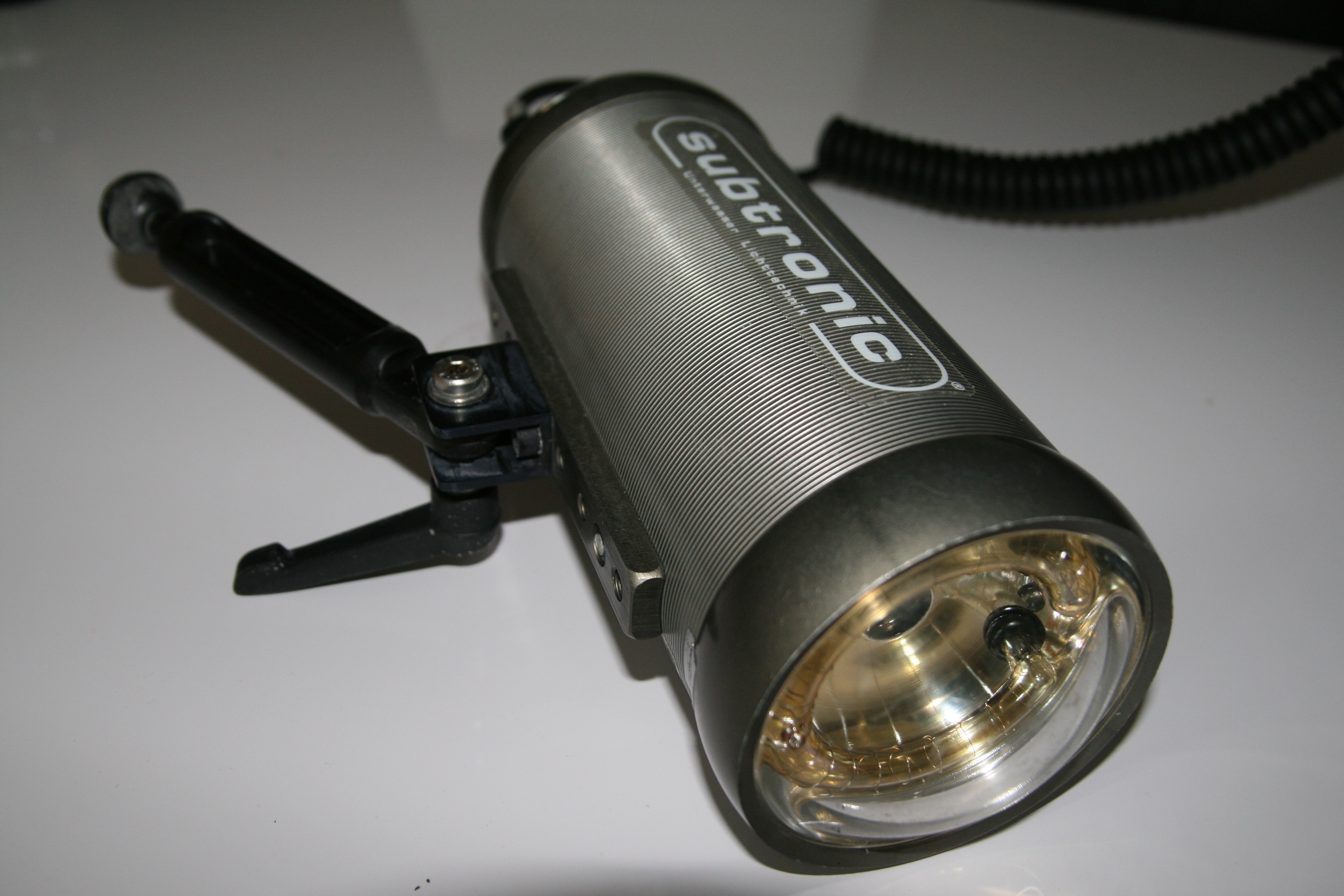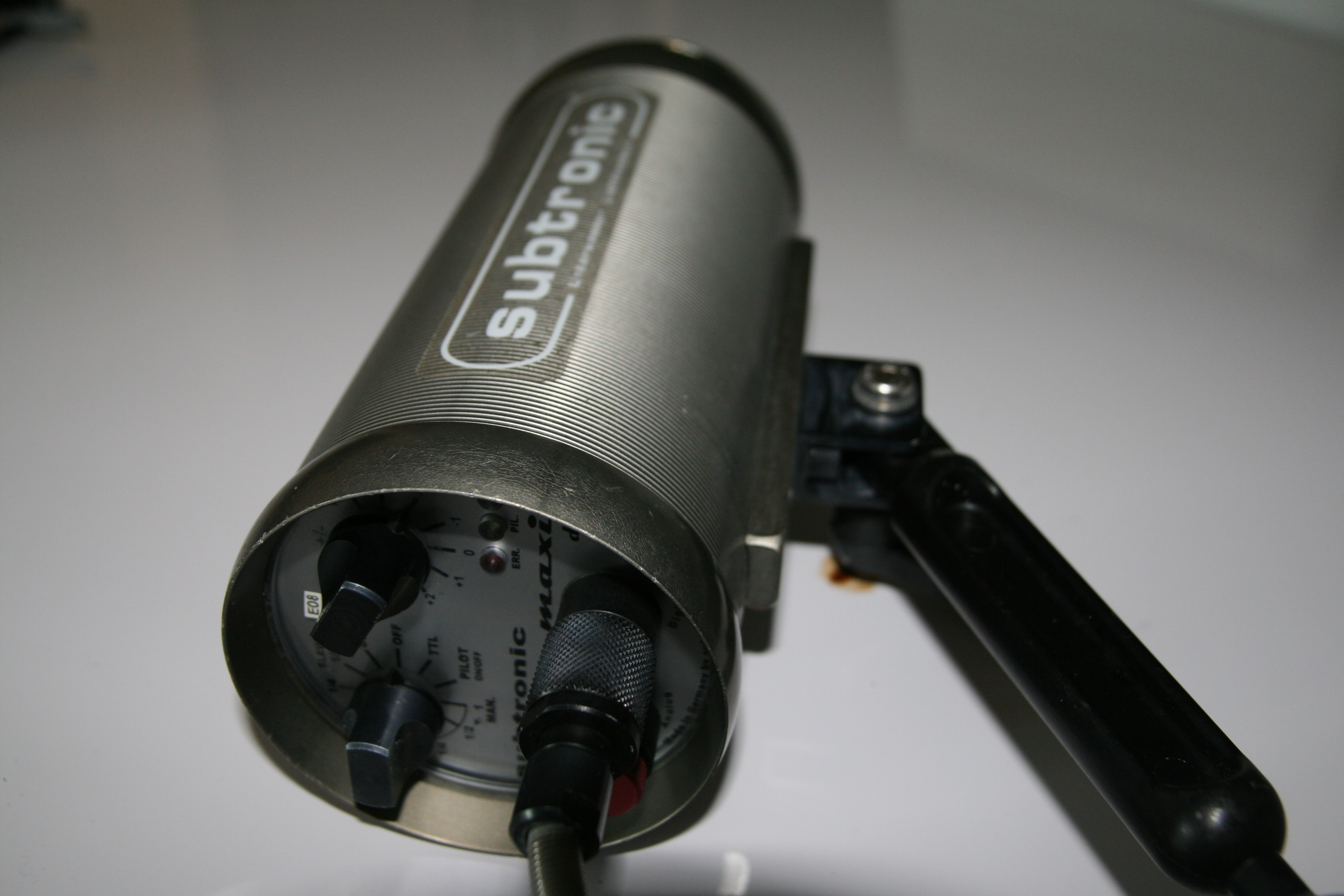 Edited by eveuger, 16 February 2012 - 03:09 AM.