I just got my OM-D with a Nauticam housing. I was curious if the Inon wide wet lens would work with the 12-50. I rushed this off this morning on the way to work. I took them outdoor because of available light, it was cold and was a little late to work so I just snapped these off.
I have a couple of questions.
Will the circular ring go away underwater? My LX5 did the same thing on land but I never got around to using the H100 underwater with it.
To me it's hard to tell if the edges are very soft or if they are only out of focus, probably a both. I may try shoot some photos on a flat wall and stop it down a bit more to see how it goes.
At least the combination appears to work.
12mm-50mm @ 12mm F5.6 1/640
12-50 @ 12mm w/H100 28M67 Type 2 F5.6 1/640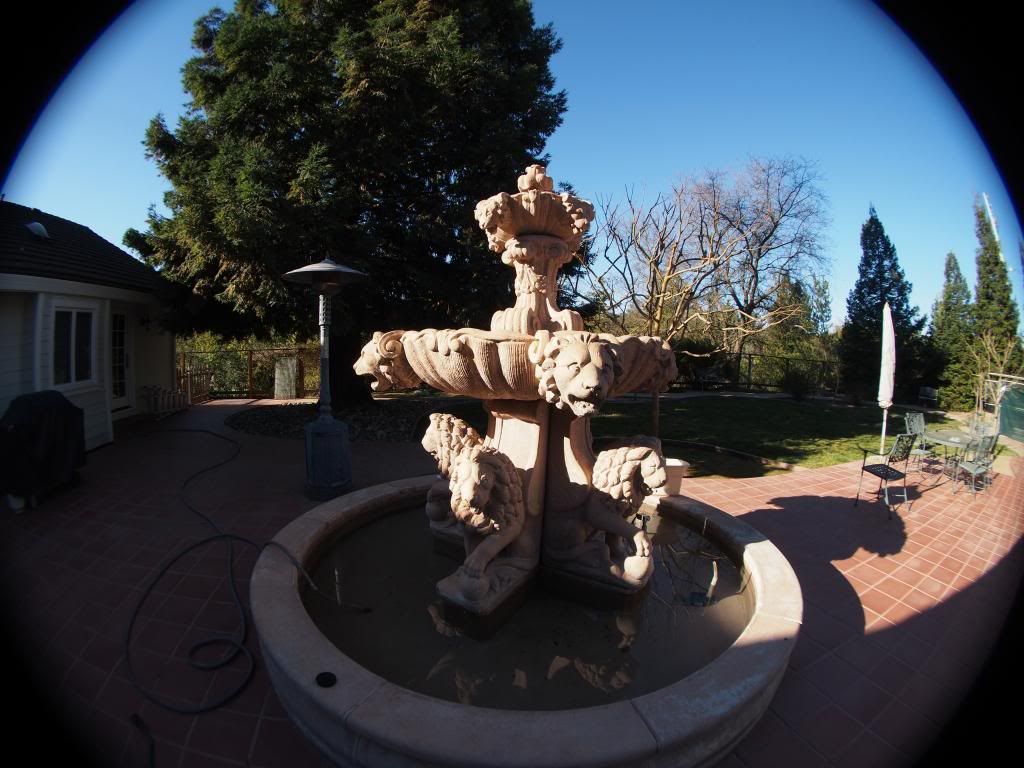 as above but cropped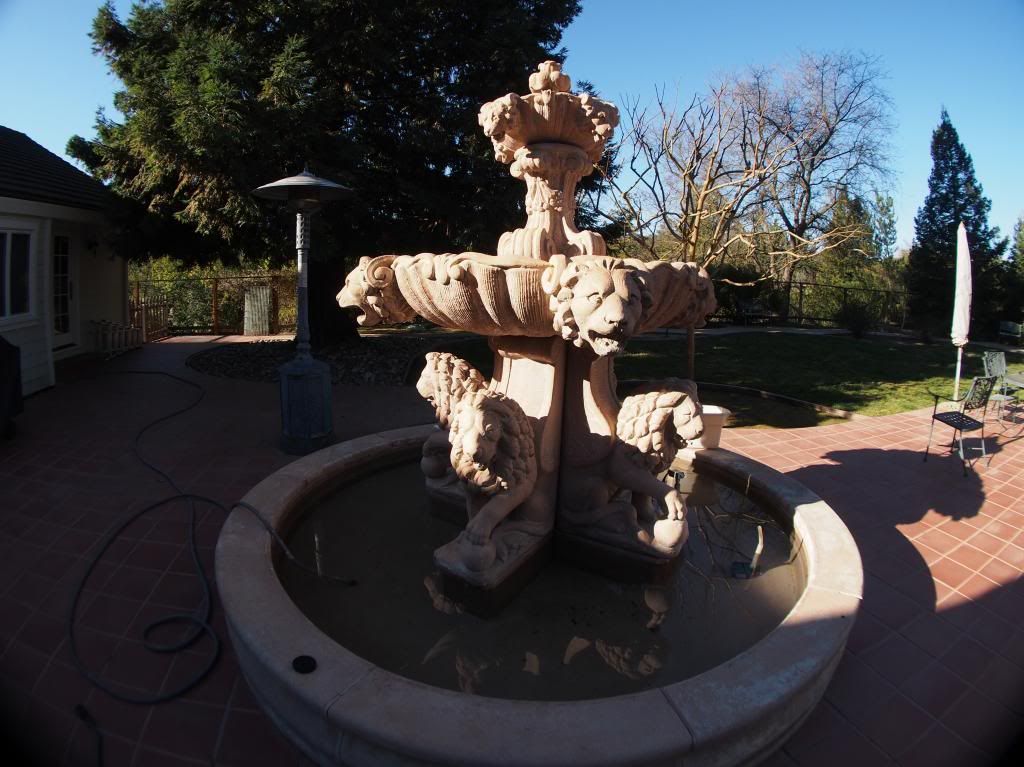 Edited by Kenr, 26 February 2013 - 11:00 AM.