Hi,
This is a pic of one of the wrecks of the Daedalus reef in the Red Sea. I'd love to get some pointers on how to improve it. One of the problem I have is that I introduced noise in the water when I used the channel mixer to add back some reds.
The picture was taken with the Sony RX100ii in a Nauticam housing.
My best effort: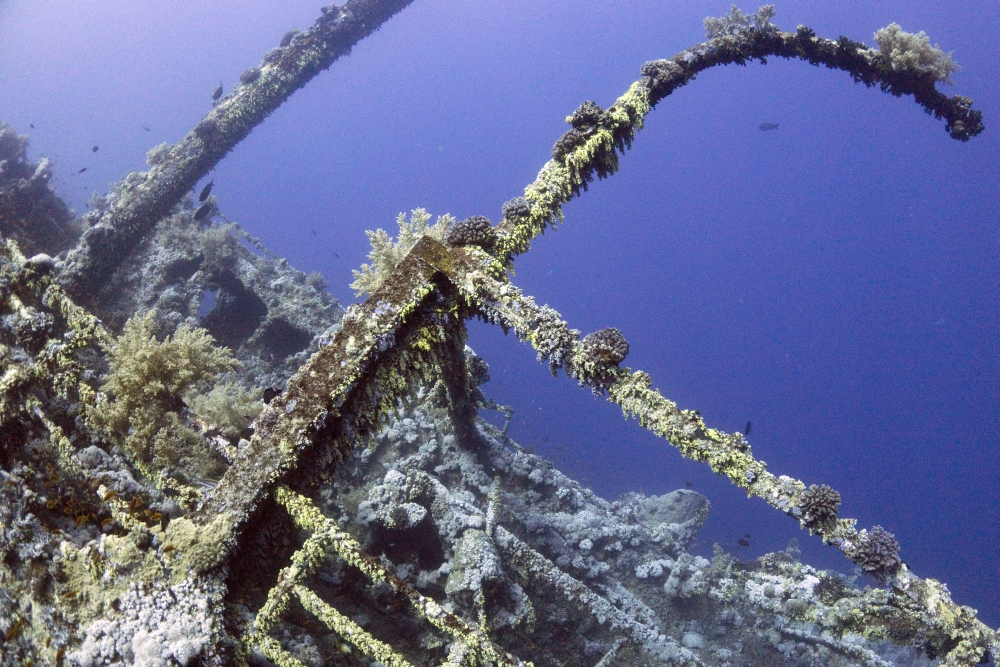 Original JPG straight from the camera: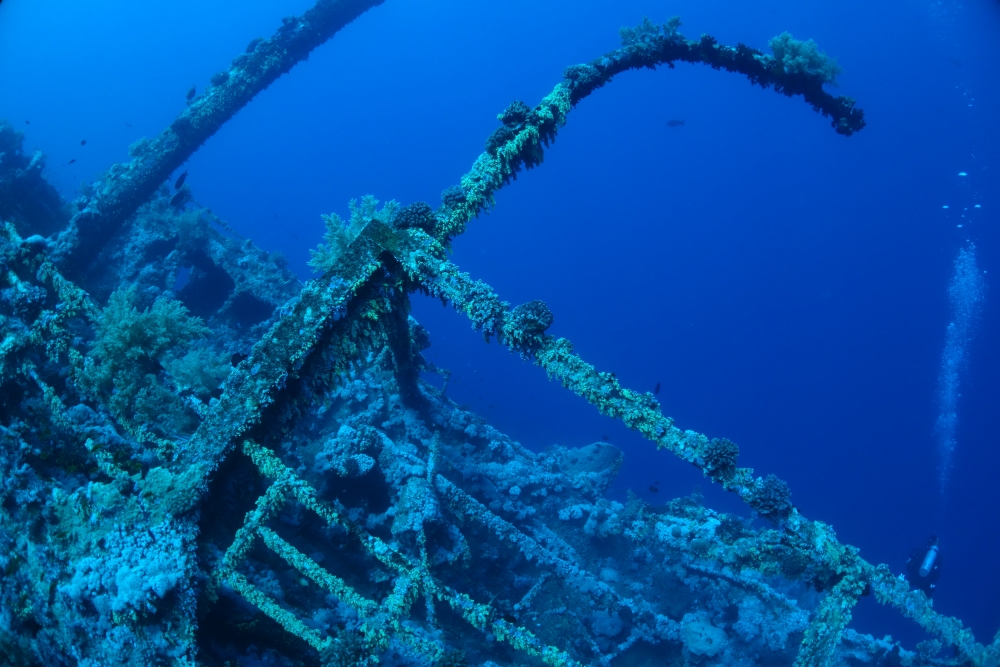 And a link to the RAW file here: http://jdelage.publi...ng/DSC00324.dng
Thank you,
Joss
Edited by JDelage, 06 May 2014 - 04:19 PM.