We spent a week diving in Bonaire 8/2-8/9.  It was our fourth trip to the island, but the first trip since getting a housing for the 5D mk III.  It was a great trip to cut our teeth using the new kit.  The pictures turned out pretty good for our first time out.  At times it seemed to be "spray and pray" shooting, but there were also plenty of well thought out compositions.  Unfortunately most of those are on the cutting room floor!  Overall it was a great trip and made me realize that we are going to need another 5d and housing...my wife loves it as much as I do!  I'm surprised we were both good at sharing the camera during the trip.
The full album can be found here: [url=http://s533.photobuc...4?sort=3&page=1]Bonaire August 2014[/url]
Constructive criticism is always welcome.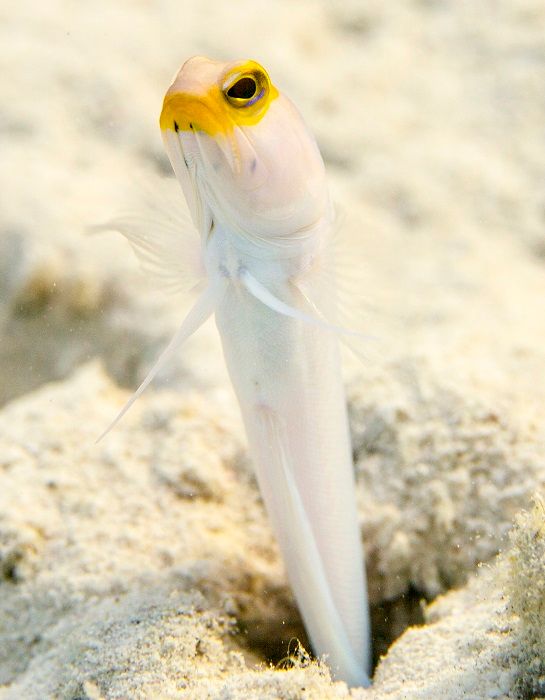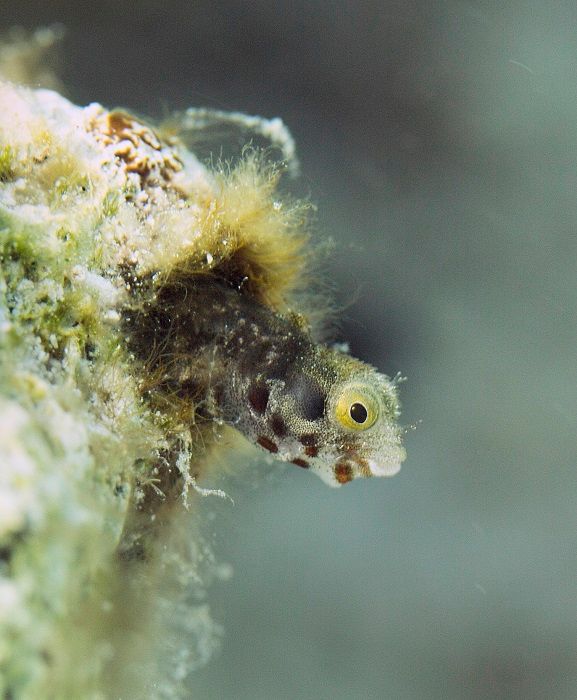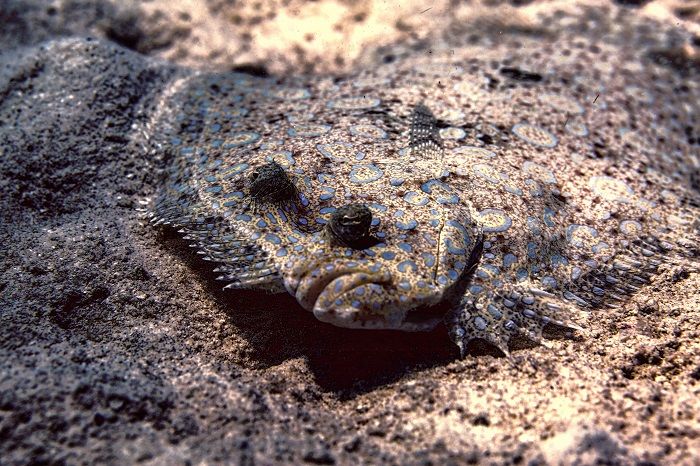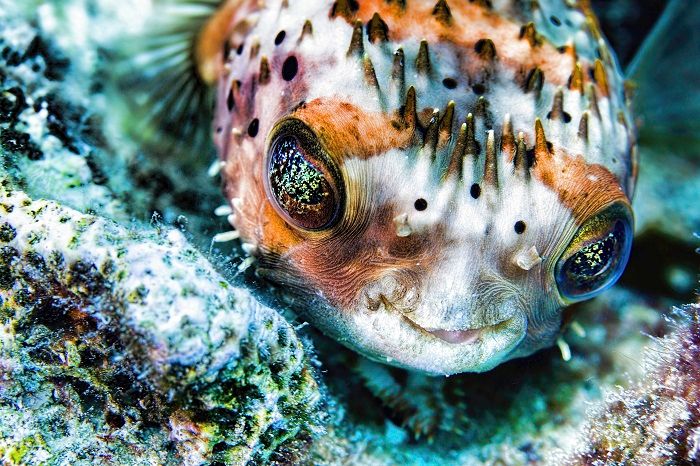 Edited by Chasin' Tales, 27 August 2014 - 11:44 AM.