It would have to be one of the Sony HDR-HC series or possibly an early HDR-SR series camera. The HC's are all tape based so might have better compatibility with your housings LANC.
A little after that time period - maybe 2006? or so - Sony switched to their Multi-Interface Accessory Shoe and eliminated LANC. So none of the newer CX series cameras will work.
Another consideration is that the HR series are quite a bit shorter than the PD-150. This shows the differences -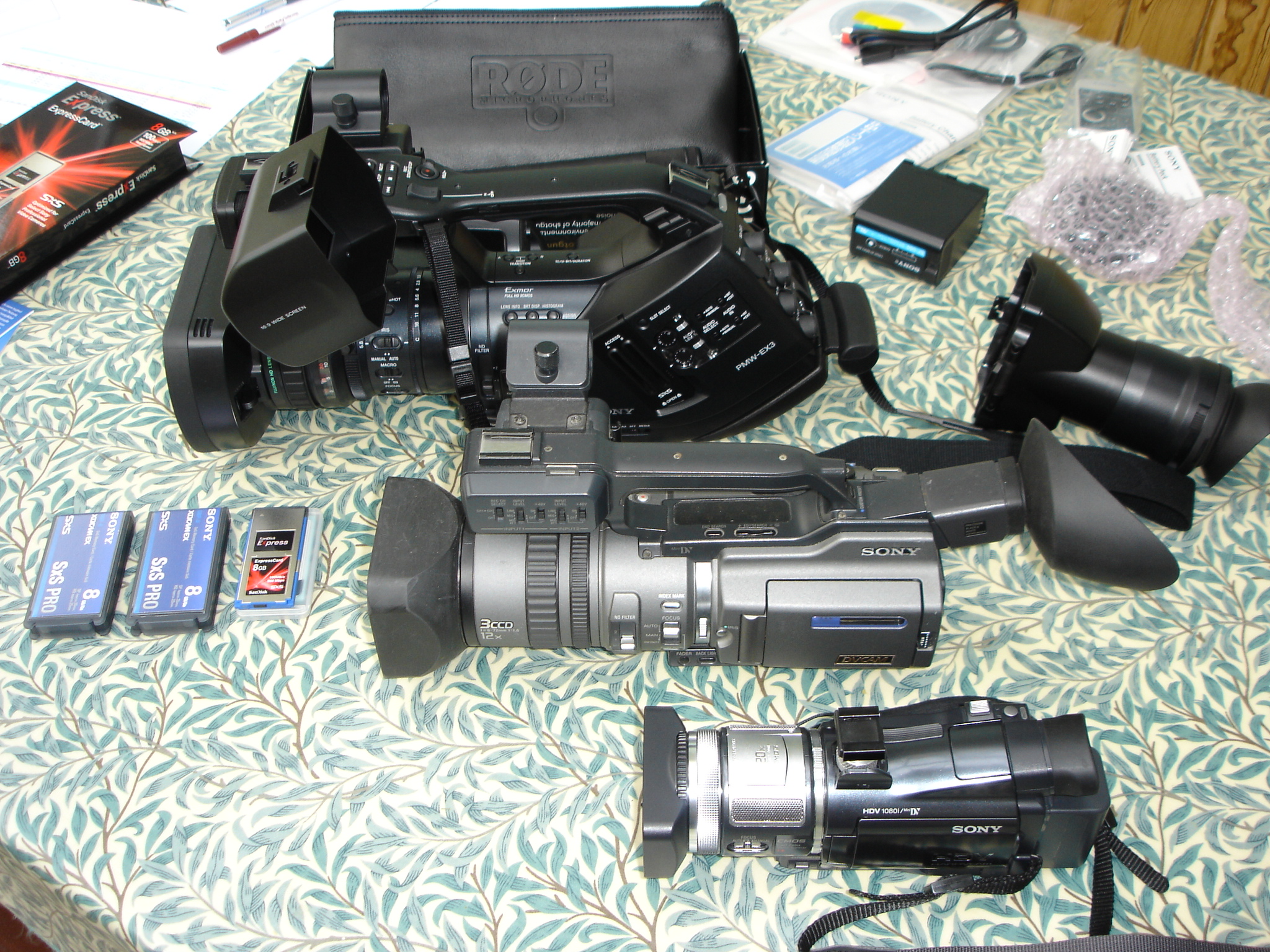 - the bottom camera is an HDR-HC1. Maybe there would be room enough for a small internal monitor up against your viewfinder.