Hi All,

 

Because I'm tight and not made of money, so not going to buy the NA-GH4 for the time being for just for the trigger, I'm looking at fudging together a grip Trigger for my NA-GH3 on a FlexiTray similar to the one on the BMPCC.

 

I've looked at others, but the NA-BMPCC trigger is the best one to base my idea on I think!  I've looked at the photos on ReefPhoto and I can guess at the mechanics of it.

 

But if anyone has a housing and would be willing to take some photos of it and describe how it works, that would be sweet, as it appears to have the trigger on one pivot and then another to press down on the housing button.

 

Thanks

 

Richard
Hi Richard,
actually if you search on google images specifying "large images" you get some impressive photos...
Just look at this, over 3000px
Try to zoom 1:1 the mechanical part is quite clear.
Or this: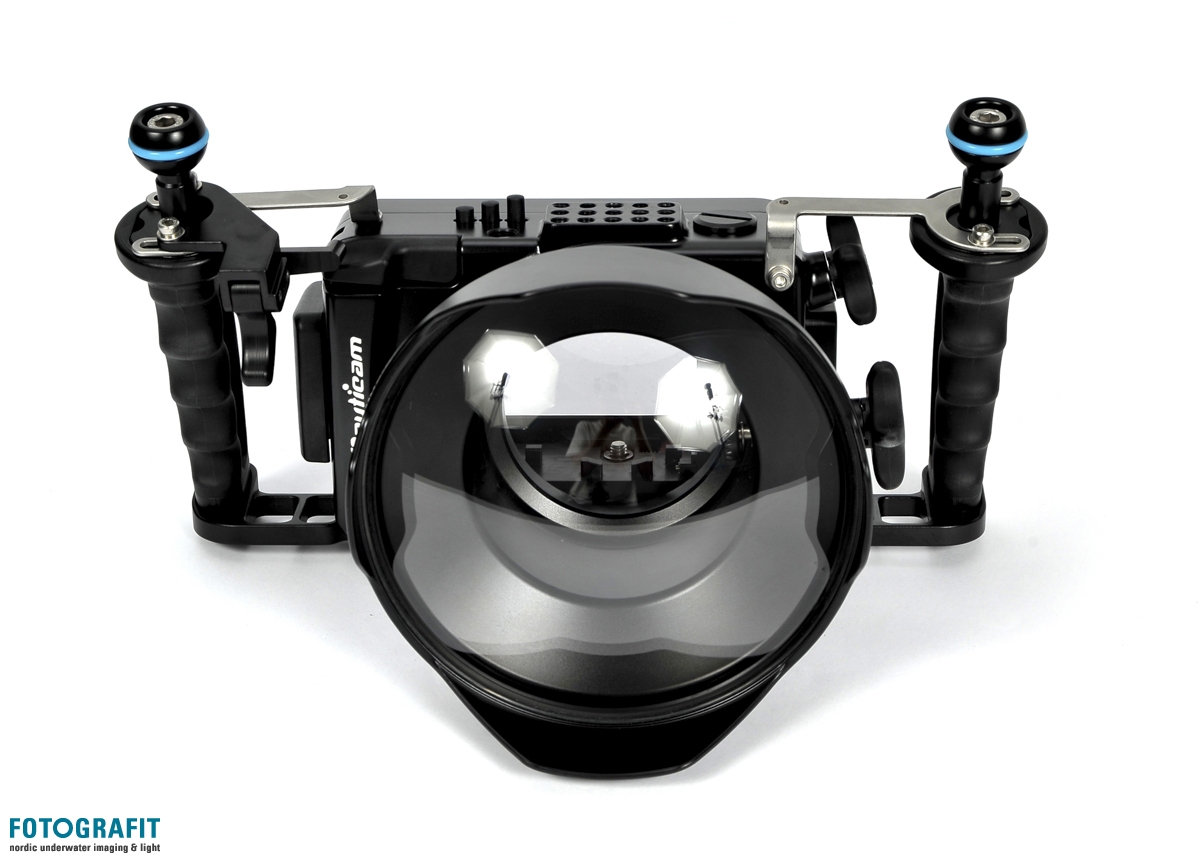 But the Nauticam site has huge hi res images.
Go here:
http://www.nauticam....duct.asp?id=292
Click on images in the lower gallery and the on every image just click with the right button and open image in another tab. You will discover that those images are hugeeeeee