Up for sale
IkeLite Housing is great condition. 2 ports a 6" dome and a 4" flat. I don't have the Ike part numbers but I used the flat port with a 60mm AF Micro Nikkor and the dome with a Sigma 14mm. Every feature of the camera can be accessed through the housing!
2 Strobes. A sub strobe 150 and a DS 50 with the appropriate TTL cords and arms. Also included is the 4052 quick charger for the 150. This is an old strobe but a real work horse. The battery pack is rebuild-able if it ever fails but is working perfectly. TTL works great with this rig!
The camera is a Fuji S2Pro. I don't have any pictures of it, I used it to photo the Ikelite gear. It is in excellent condition and a USA Non grey market camera. This sale includes the camera body, body cap, strap, and an external power supply only. NO LENSES sorry.
Also included is a pelican 1650 case to carry it all in.
Why you ask, I quit diving when I moved to Florida. After the reefs of Okinawa, the gulf just looks like a desert. I have moved up to an S5 camera and the only way the housing is still worth anything is with a camera that fits it so they both go.
This is an AWESOME piece of kit!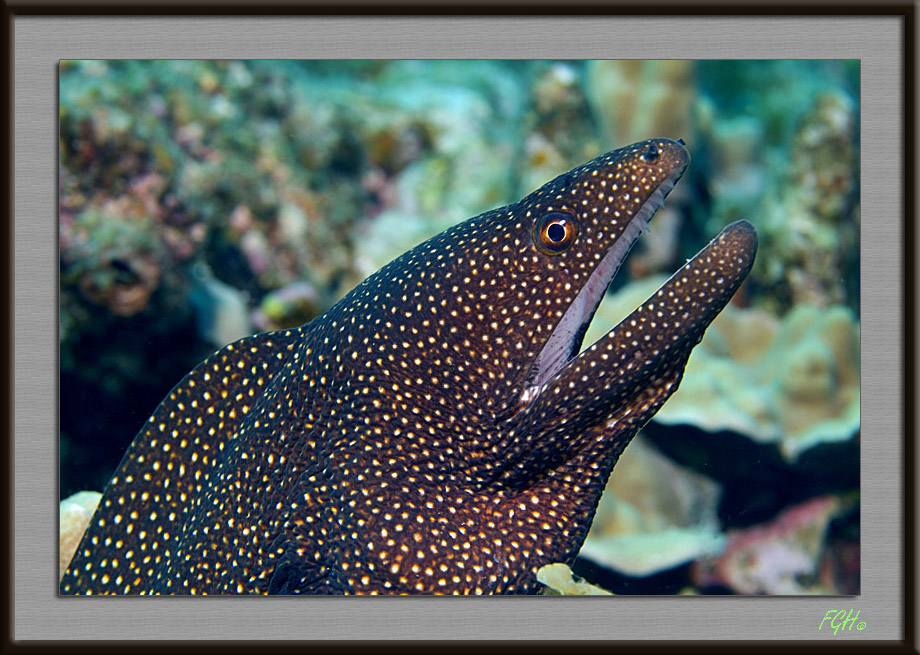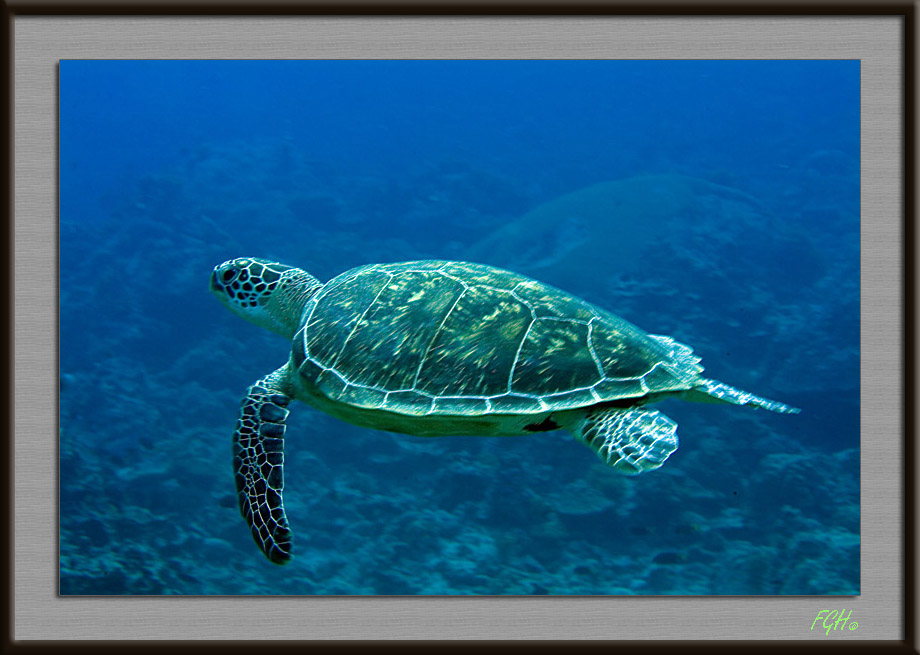 Please don't hesitate to ask any questions. I'll do my best. Ikelite is a great company to deal with as well.
Asking $1100.00 shipped anywhere in the lower 48. The ports, strobes and cables are worth that alone! PayPal works for me! If you're near Pensacola and want to pick it up, that would work in your favor. email me at frank(AT)talonsky(dot)com