Well, I thought I'd conduct a simple test with both the Tokina 10-17mm and Nikon 16mm.
Please excuse the subject matter and the slight difference in camera to subject position... for the purposes of this little side by side test I think the 2-3" distance variation is of little importance. To be honest I was expecting the Nikon prime to be a little shaper but not by this much! I shot a few frames with each lens to be sure that the results were consistent and they are.
Anyway, with the help of Peppa Pig and my favourite mug here we are: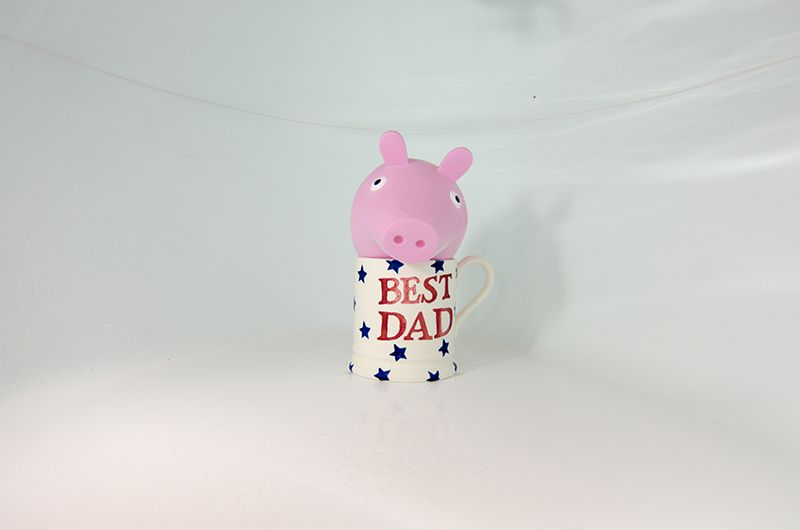 Tokina 10-17mm original shot SOOC just resized for the web.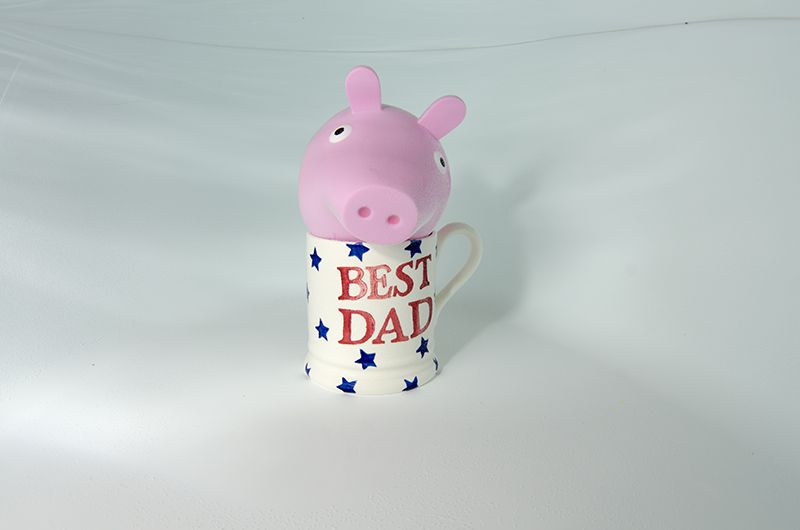 Nikon 16mm original shot SOOC just resized for the web.
And what actually shows the detail some 100% crops: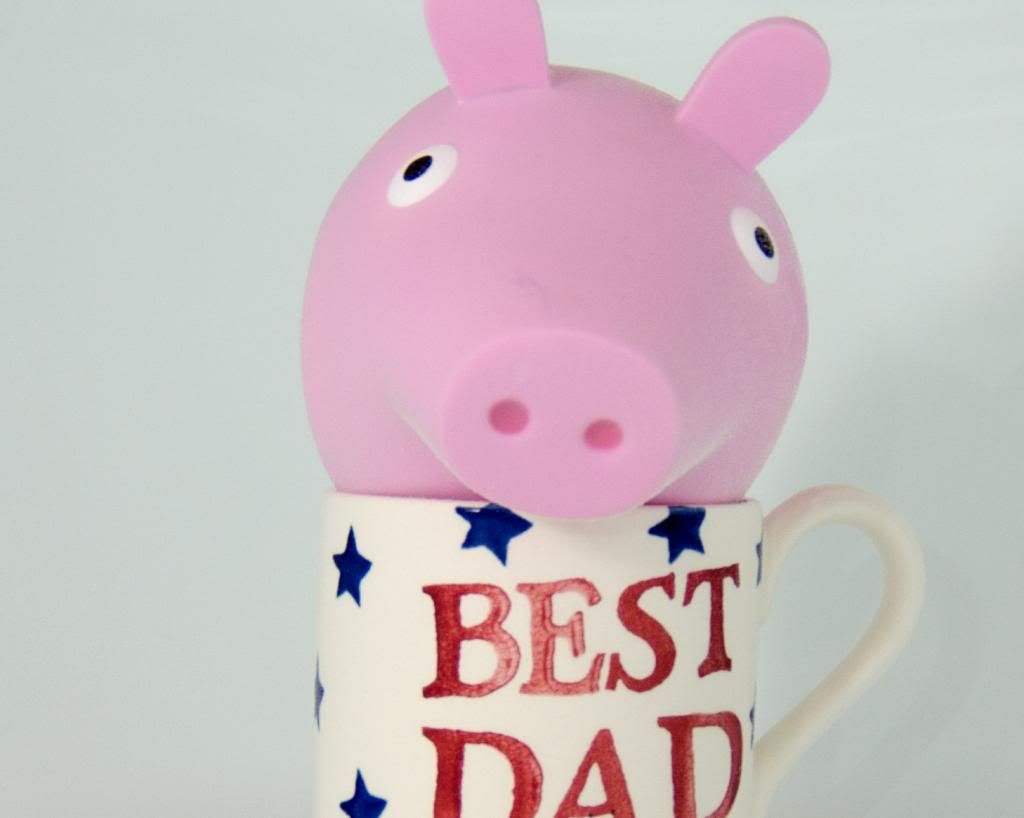 Tokina 100% crop
Nikon 100% crop
Now these are static camera and subject shots with flash so no motion involved to account for any blur.
Not at all scientific but it's definitely made up my mind for this week's shoot.
Remember these are straight out of camera with no sharpening or anything. I should probably have used a different subject I know... a sponged print mug doesn't have very defined edges to the printing but hey, I think it shows the difference ok, especially all the little bubbles on the surfaces.
Now can I be bothered to do the same with the Nikon 18-70mm which involves striping down the port? ...Maybe later.