I have been using the A7RII with a Sigma 15mm + Metabones IV during a two week dive trip and it has worked flawlessly.
I'm specially impressed by the accurate autofocus and i have rarely used the MF, even in low light conditions.
Since I use the Nauticam mini glass dome, I usually stay above f9 to keep a decent corner sharpness and rather turn up the ISO or use a slow shutter speed.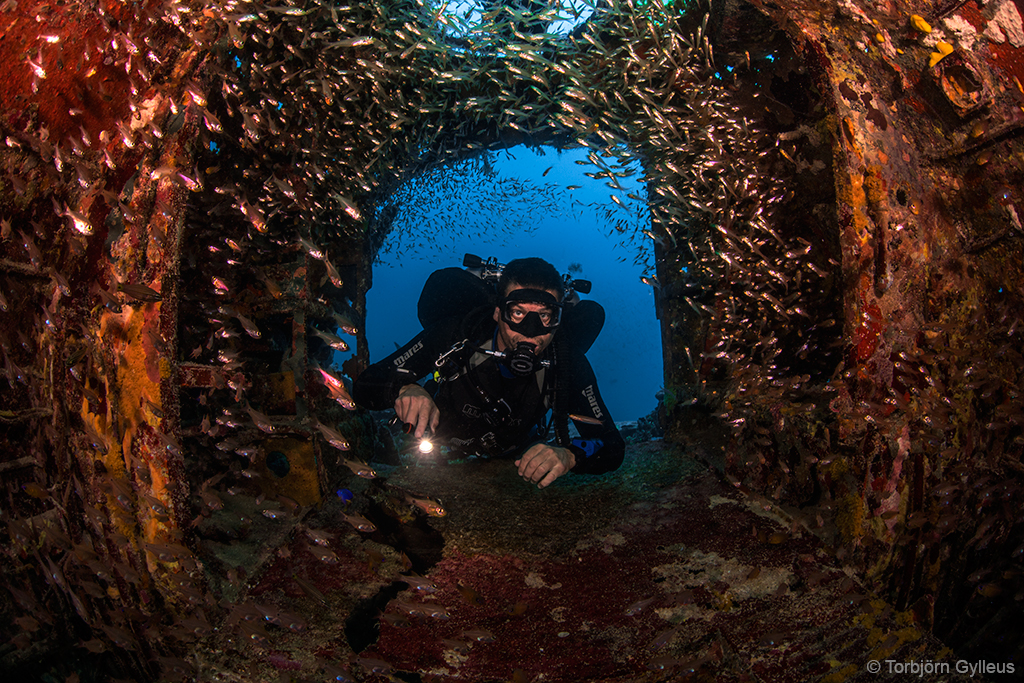 15mm  f16  1/15  ISO200