Hi Guys,
yesterday i went diving with my new "set-up" gears
I added 2 Mega arms Inons for my kits
here is the picture  
I was surprised by how heavy this kits.
Last week I went diving without Inon mega arms. I was Super heavy underwater. I can't take a macro picture by using one hand only, it was too heavy...  
Then yesterday, after i added 2 mega arms inons, It's still negative buoyancy
I thought It would be neutral underwater
Maybe for the next dive I will add 2 nauticam carbons arms (25cm each) for this kit.
anyway, here are some pics from yesterday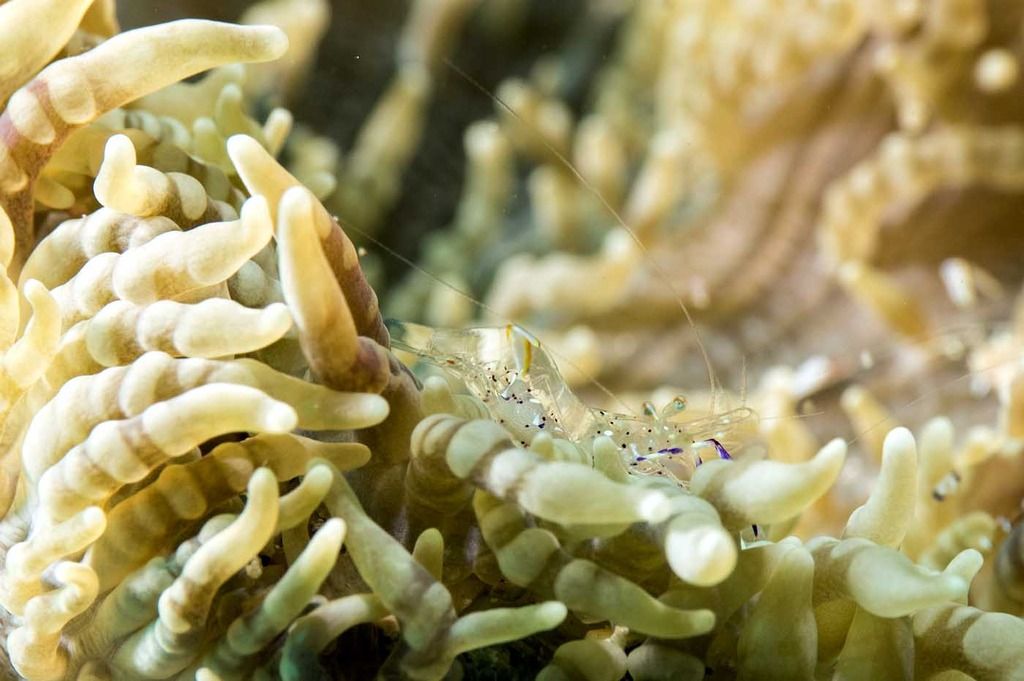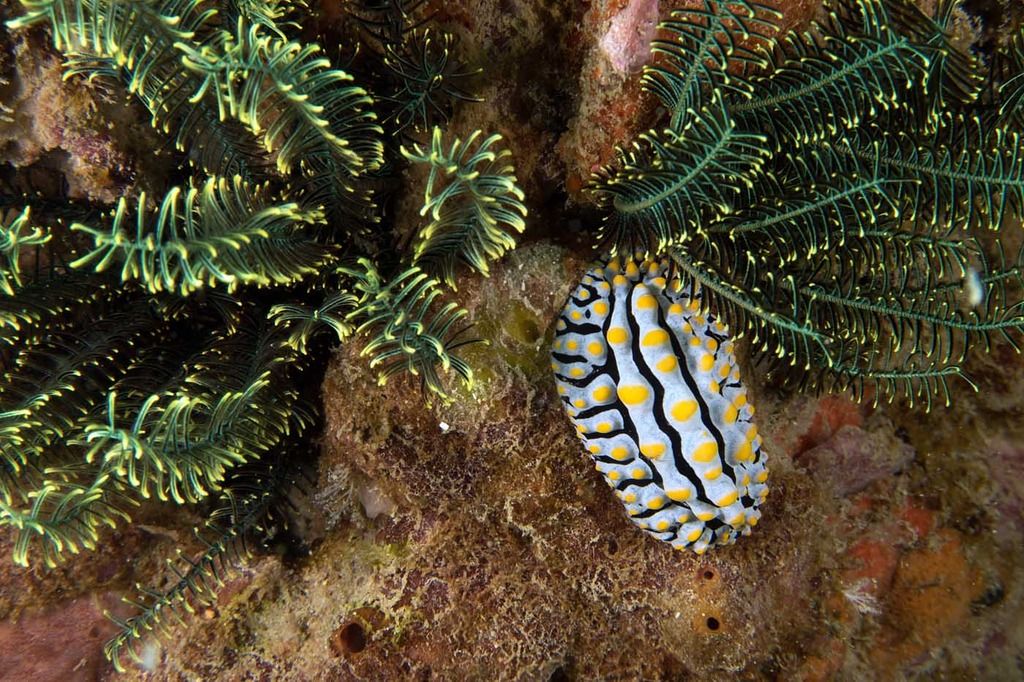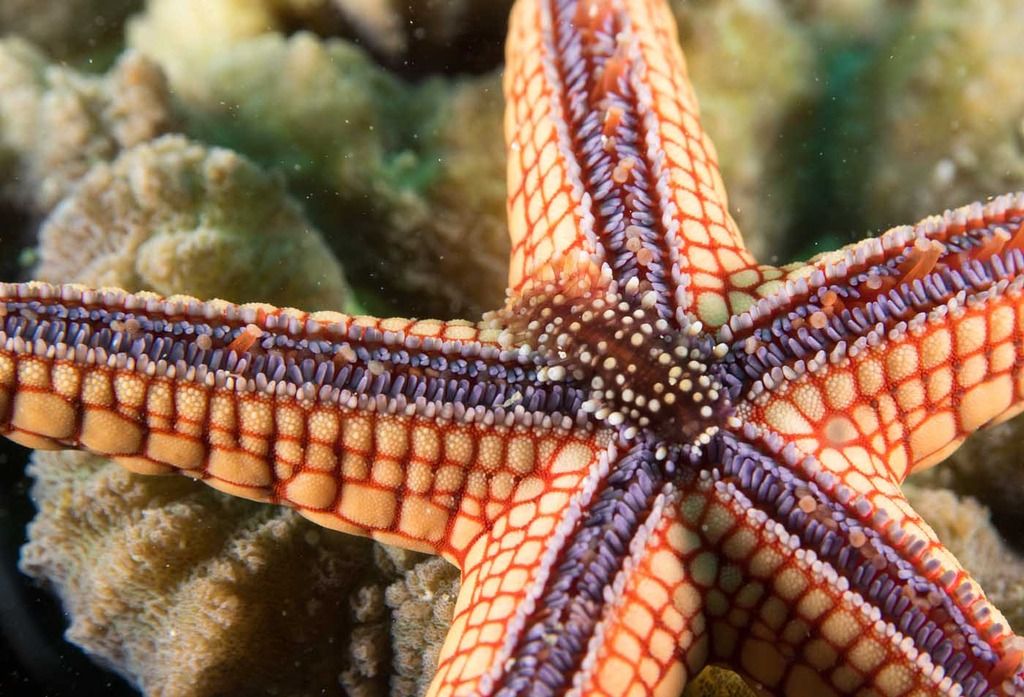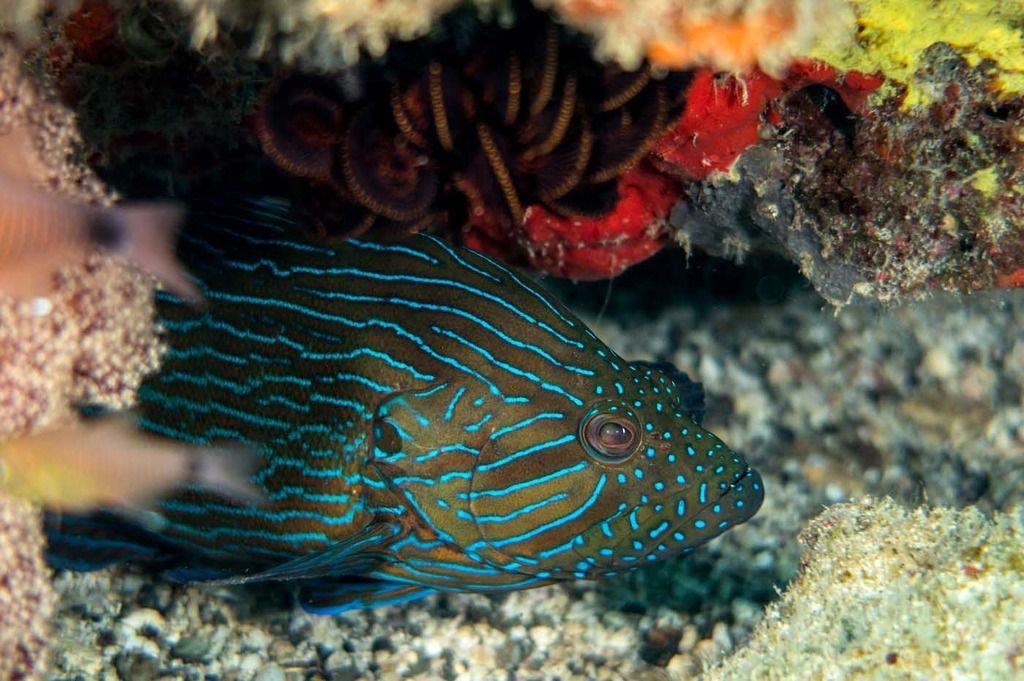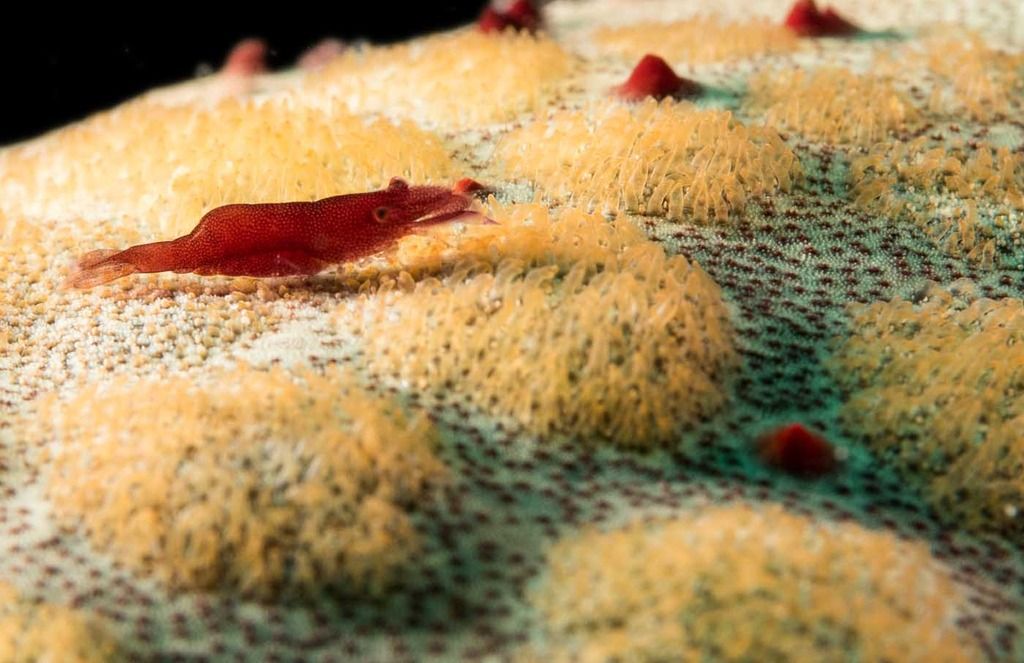 thx