These were taken Exmouth Australia, Ningaloo Reef, trip in Oct06
Very awesome awesome dive trip and plenty of action almost on every dive.
Big thanks to Kristin Ross and Mary for making this trip so great for Rand and I.
Canon 5d, Canon 100mm Subal Housing, 2Ikelite DS125 strobes
and all exif data on website.
Cleaning Shrimp, Giant Moray, 80ft deep in currents and surge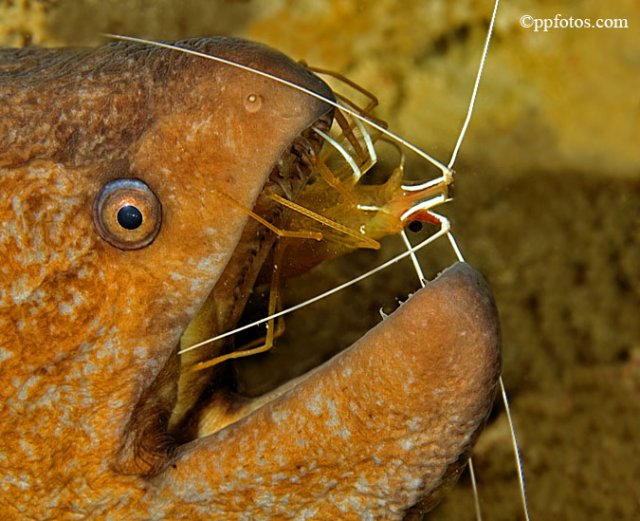 Estuary Cod, Brown Spotted Grouper Epinephelus Coioides
with cleaner wrasse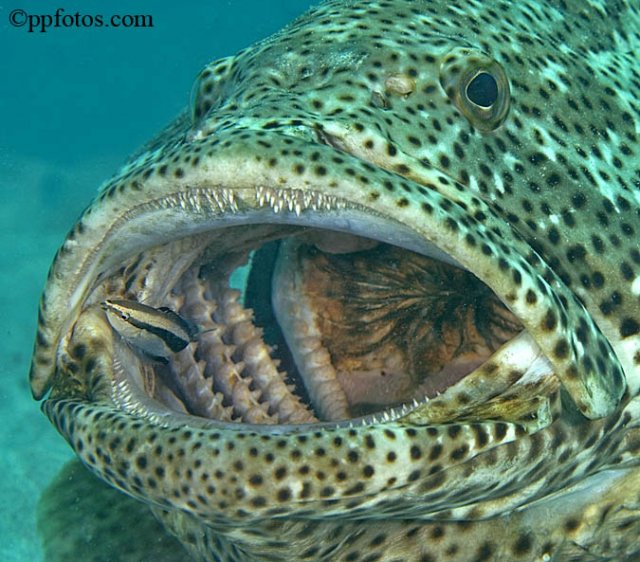 Rankin Cod,grouper,codfish Rankin Cod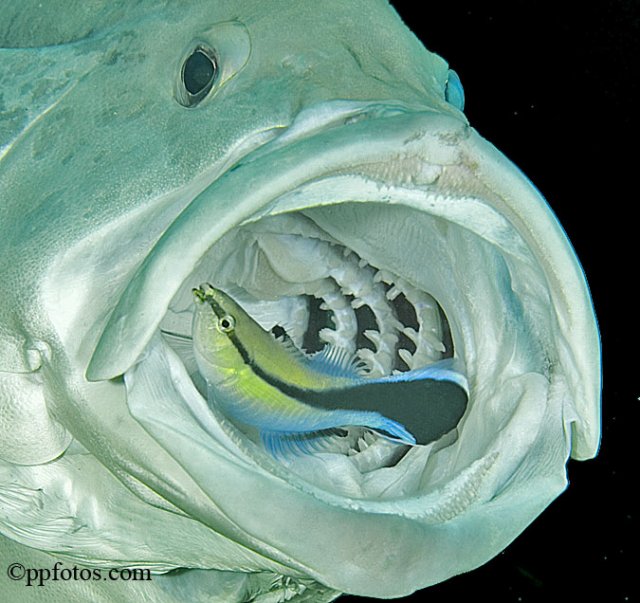 Chromodoris Coi, look closely the yellow/orange ribbin coming out the side is her laying eggs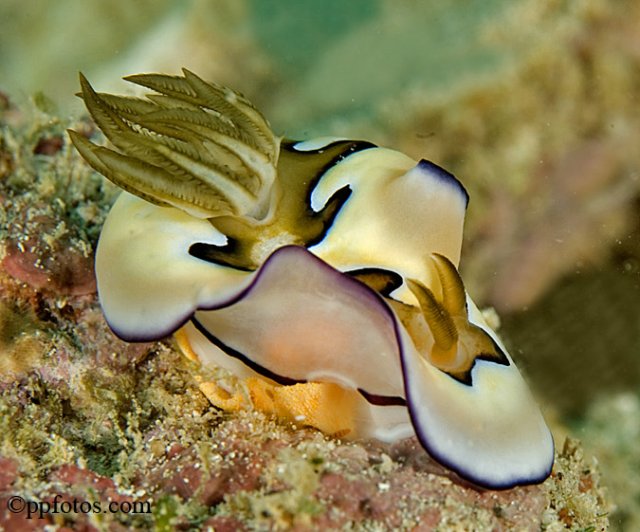 one of my favorites, getting this angle
DEEP THROAT again Rankin being cleaned by wrasse, who is getting food.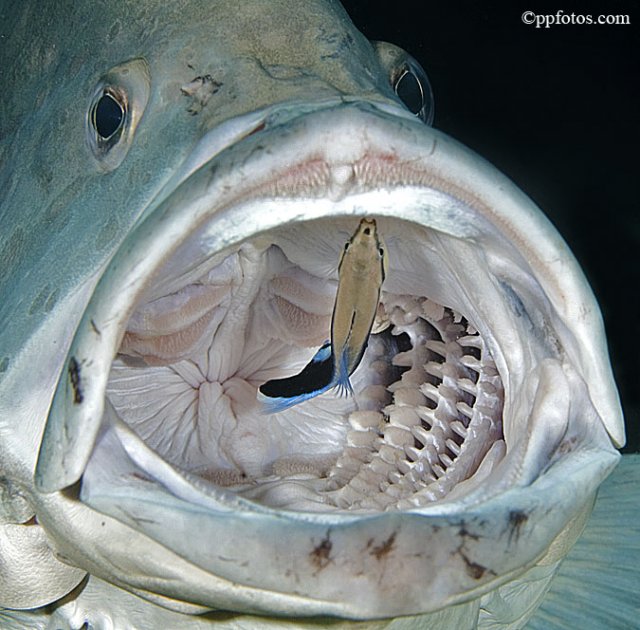 Nembrotha Kubaryana, eating off a food sauce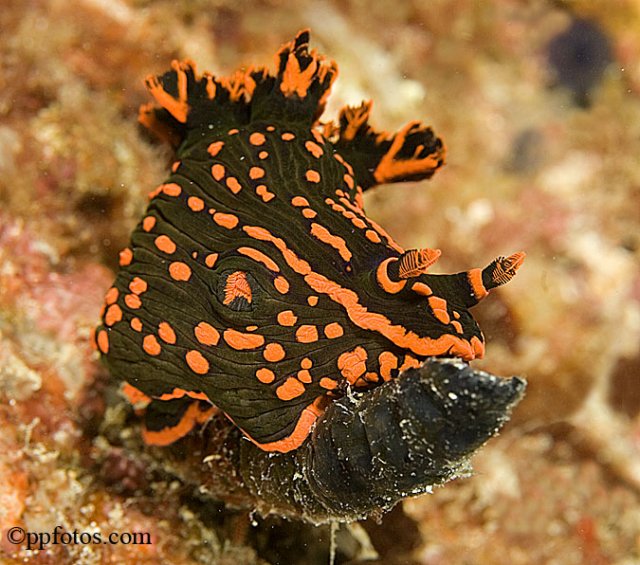 we were really getting hammered down here in vis and current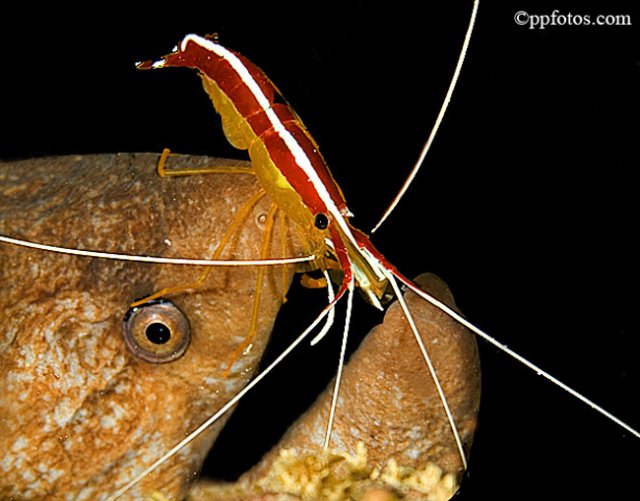 Mating Olive Sea Snakes, unreal watching this action. they would be quivering and chasing and rolling and wrapping and going for air and come back down. Kristen and I froze when they came right through us.
I just couldnt get them to compose correctly, what wild action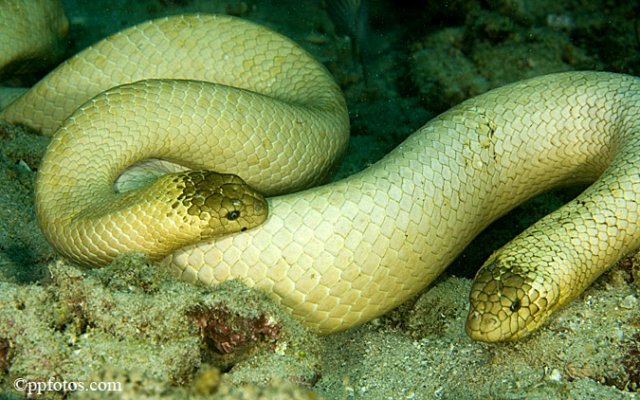 lots more of these types of shots and tons of nubranches and flatworms also
copy and paste the whole addy, should take you right to the gallery page
http://www.ppfotos.c.../index.php?data
[uid]=13&data[gid]=26
if that link doesnt work,
www.ppfotos.com
Ningaloo Gallery on home page.