Howdy,
Tried to get some good sessile invertebrate shots whilst diving last week. These shots were taken just off a pier in Melbourne, Australia.
Let me know what you think
A yellow ascidian of some kind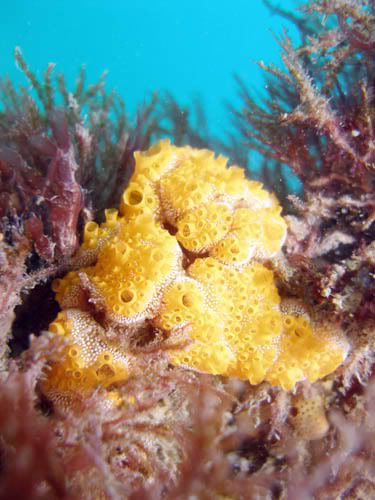 This shot took me ages to get the shutter speed right to capture the wave action whilst maintaing the colour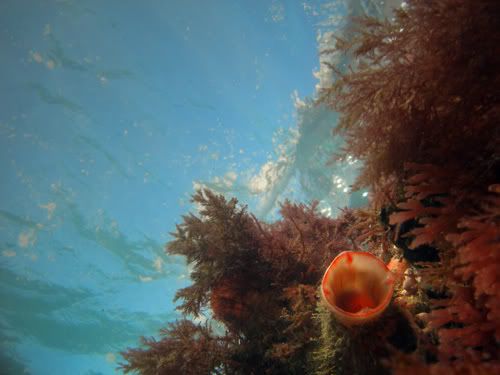 A macro shot of some sort of anemone. Tried to capture the way they stretched on for ages but im not sure if it worked
and finally, another tunicate shot with the sun behind it.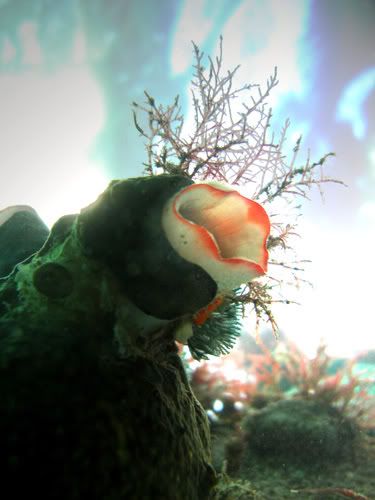 Cheers,
Cal
cjmero@gmail.com